Download Now and change the way you commute every day!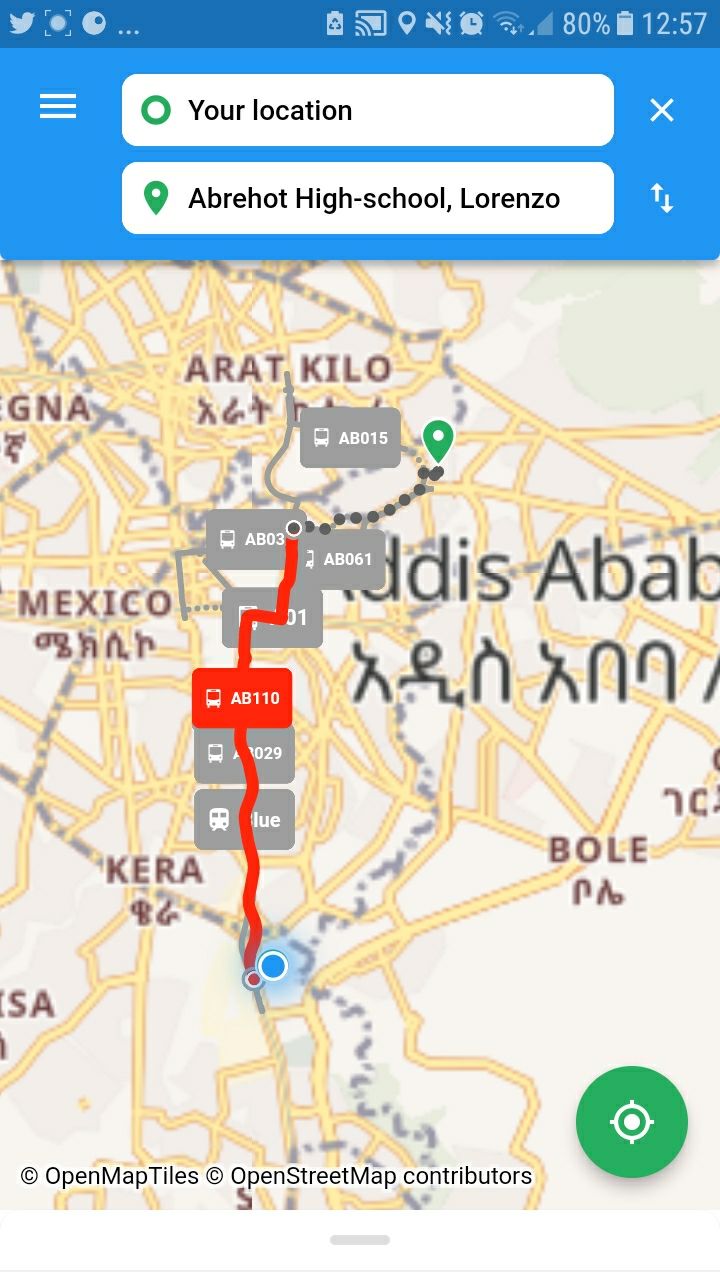 APPLICATION DEVELOPMENT
Development and continuous maintenance of the FOSS Public Transport Trip Planner Application.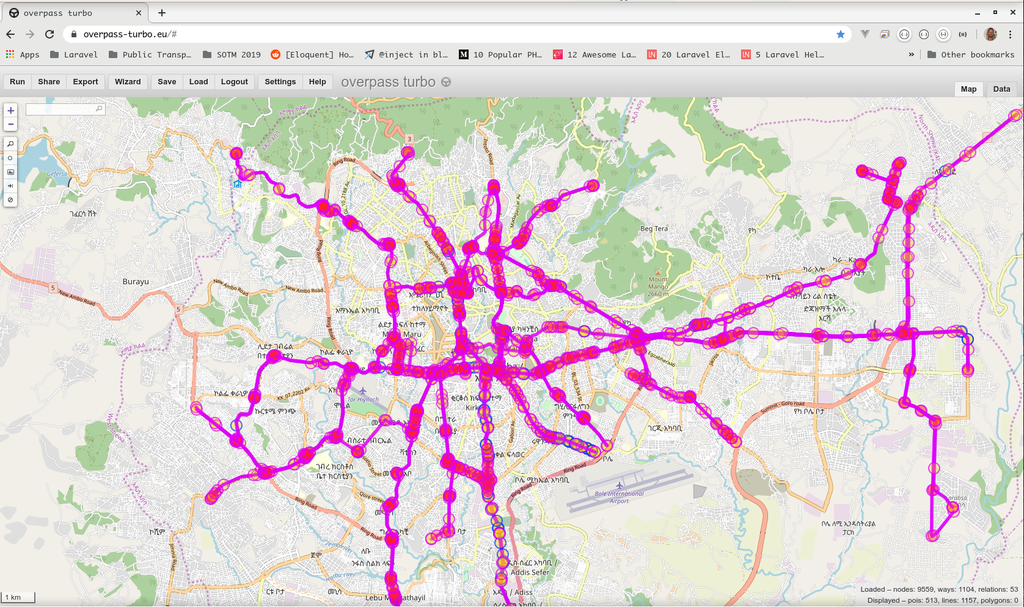 TRANSIT DATA SERVICE
Collection, editing, and publishing of transit data to OSM and GTFS extraction (Free Distribution)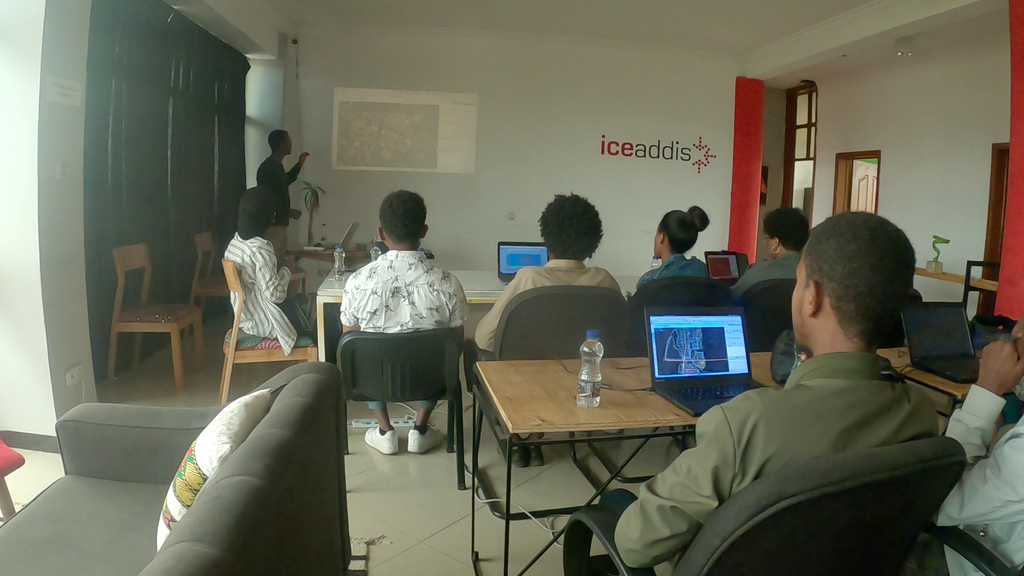 COMMUNITY TRAINING
Open source data collection, editing, and publishing training for communities.
DATA ANALYTICS
We provide analytical and consulting services on public transport data and services.
About Us
AddisMapTransit is a community-driven open-source platform that aims to make public transportation in Addis Ababa more accessible, efficient, and reliable. We believe that by providing accurate and up-to-date information about public transportation options, we can empower residents and visitors to make informed travel decisions.
Our team of dedicated volunteers is passionate about making a positive impact on our community. They come from a variety of backgrounds but are united in their commitment to improving public transportation in Addis Ababa. They include experts in technology, transportation, mapping, open data, and urban planning, as well as enthusiastic individuals who want to make a difference in their community.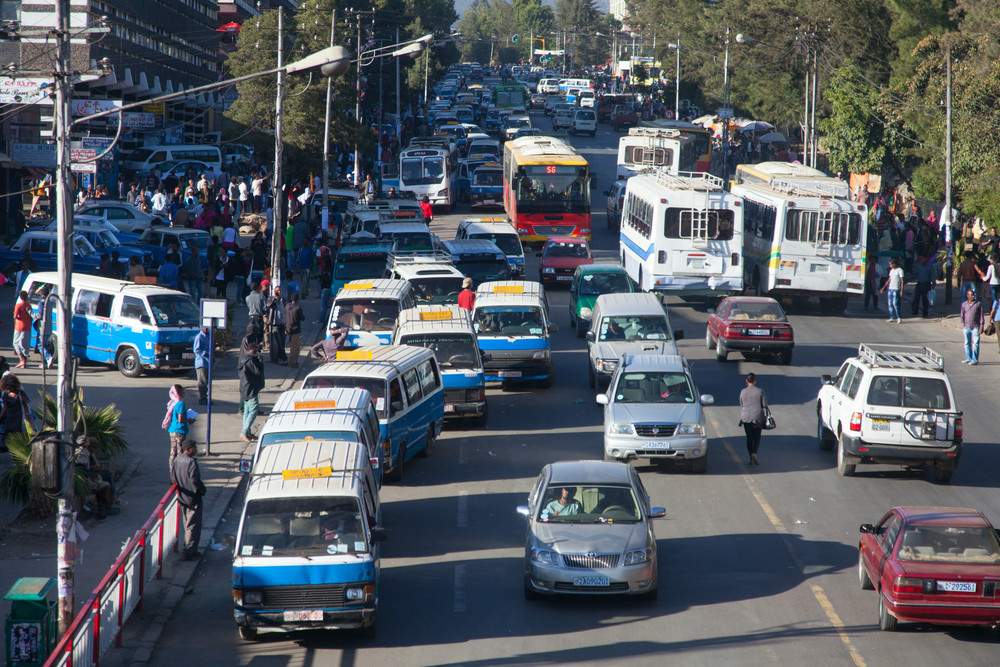 News and Updates
CODATU (SMDC) Conference Oct 2022
The CODATU (SMDC) Conference is an event that brings together experts from sustainable mobility, transport, climate projects, and urban development to share their knowledge and explore new solutions for creating more livable and sustainable cities. …
---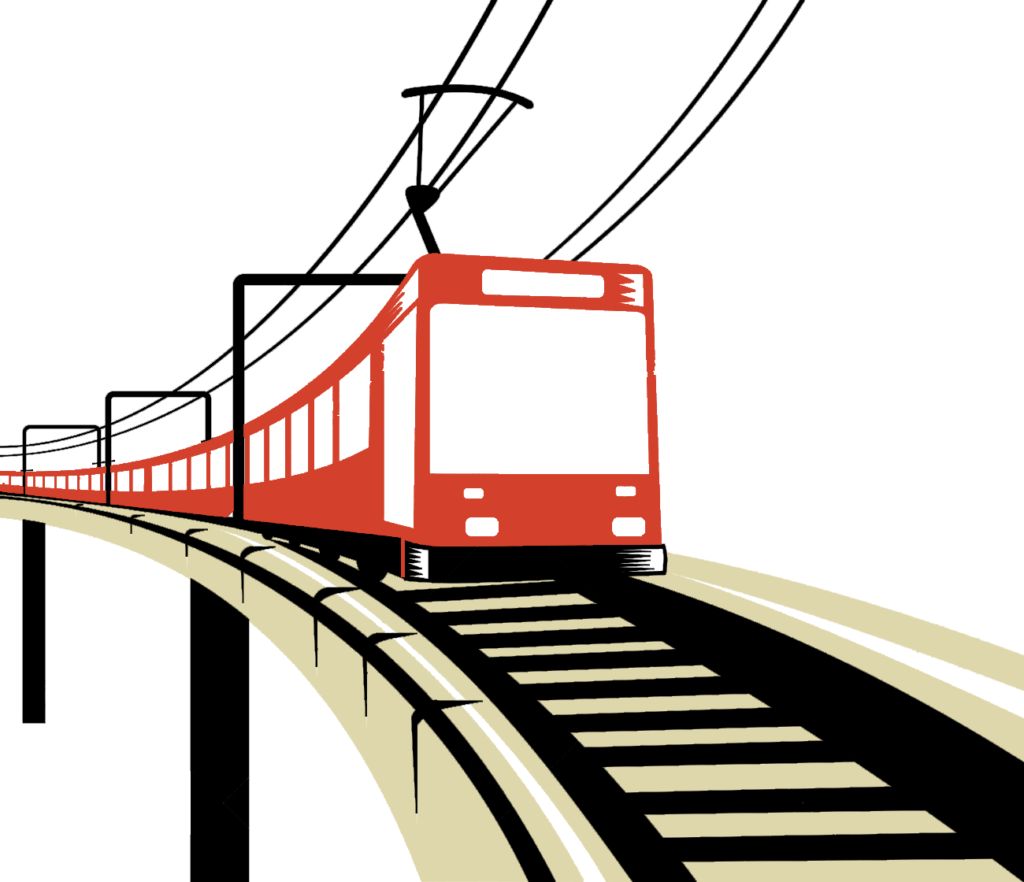 ---